To be very honest with you. Shipping part is the most sensitive and important part in any online business. Its important for winning customer's trust as well as good brand reputation. So, trust me SkyEx team dispatch very hard. Hahaha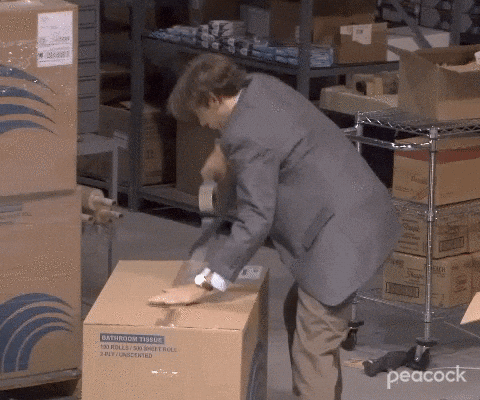 Wrong shipping expectations in customers mind often lead them to assume company as a fraud. So let us start our first seller-buyer relationship journey with a dispatching-time promise.. And we meant that. Here we go.....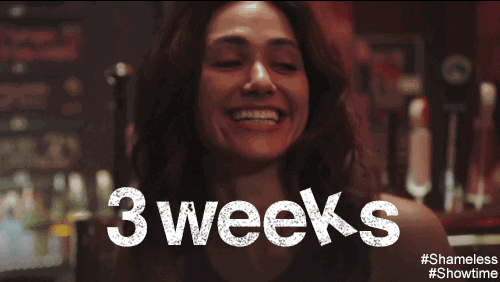 No..No..No . Please don't go. I know its bit stretchy and long to wait but trust me. SkyEx Suits will worth for your wait and patience. I think it's not enough to persuade. Let me have a look what our competitors offers
🧐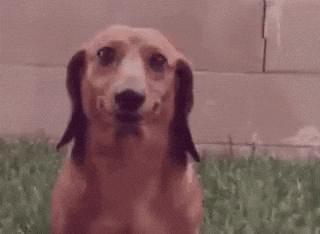 4 weeks. One whole freaking month. Wow that's interesting. Isn't it? Go have a look by yourself. Well, it might be possible that their customers receive their suits earlier but this is what most of them advertise.
For more clarification regarding shipping queries go visit this page
Shipping FAQ's
If we were you, we might consider this option to be the most safest one. Final choice is yours......
SkyEx Team